ERP506
---
Integración fácil y rápida de sus facturas electrónicas.
La contabilidad y sus declaraciones de impuestos ahora son mas fáciles de preparar.
SOLUCIONES INFORMATICAS PARA PYMES COSTA RICA
Facturación, Nomina, Inventario.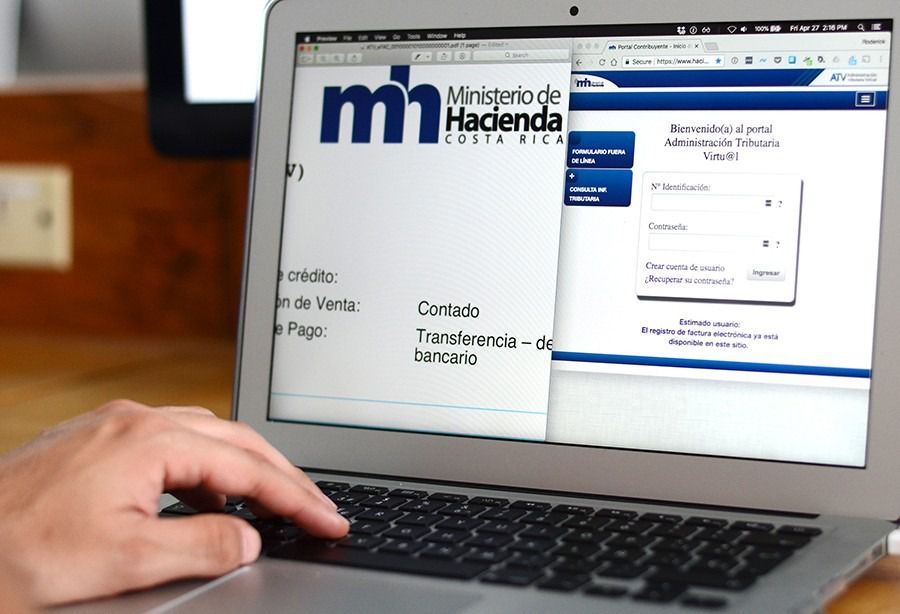 What is Electronic Invoice?
Electronic invoicing is a digital file, generated and transmitted in digital format when selling a good or service, which replaces the paper invoice.
All taxpayers must generate their electronic vouchers to their clients according to the guidelines established by the Ministry of Finance of Costa Rica.
Electronic vouchers include: Electronic Invoice, Electronic Ticket, Debit Note, Credit Note, Export Invoice, Purchase Invoice.
Integracion de informacion de su negocio rapido y seguro
Facilitamos estrategias de gestion de información para PYMES
ERP PYMES
Electronic Invoice and accounting for your company in the same software.
BACK UP
All your electronic invoices stored safely.
SOPORTE
Sistema de Facturación con soporte personalizado a clientes
Suscribete a nuestra comunidad para recibir beneficios exclusivos
¿What is an ERP?
A simple definition of what is an ERP (Enterprise Resource Planning - Enterprise Resource Planning) is a set of information systems that allow the integration of certain operations of a company, especially those that have to do with production, logistics, inventory, shipping and accounting.
ERP works as a centralized integrated data system.